Water Features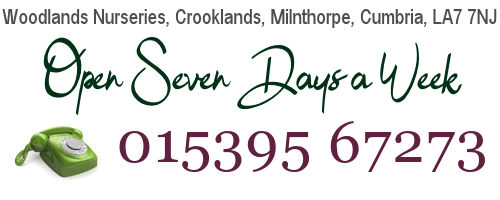 Do you love the sound of running water and the sight of it cascading over stones?
Water features and ornaments introduce a whole new world of possibilities when it comes to pond and water feature design and with a little planning and vision they can be used to great effect in any garden design.
We have an extensive selection of ornaments, both pool side, fountains and self-contained ornaments, in stock to add that little bit extra to your garden, patio or pool.
These range from ornaments such as maidens, frogs, jugs and urns to wall fountains, millstones, cast iron hand pumps and pebble ponds. A selection can be seen working when you visit.
Please visit our picture gallery to give you more ideas or call in and see at first hand our fantastic range.
To get some ideas why not have a look at the websites of our stockists to see their ranges prior to your visit.