ABOUT US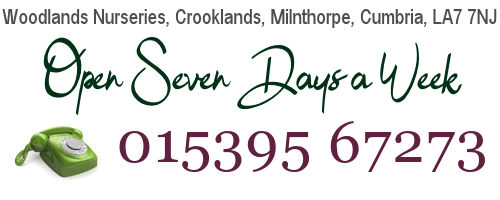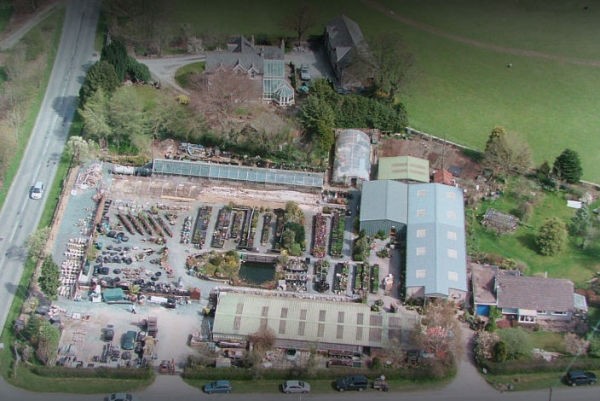 Now and then...a little bit of History!
Woodlands began as a tomato nursery set in around one and a half acres of land. The greenhouses which covered half an acre were built by Mr Kenneth M Mordy who owned and ran it from 1934-1958. Locally it was often referred to as the 'The Glasshouses' a name that many still use today. The house adjacent to the current garden centre was originally part of the property and was previously called 'Fool Penny Hall'.
From 1958-1972 it was owned by Mr Tom Sanderson who kept the business as a nursery growing a mixture of vegetables and flowers such as lettuces, carnations, chrysanthemums and roses.
Woodlands was then bought by Steve Hale and his family in 1972. As the nursery already grew flowers, Steve started using some of them in floristry work, having been shown what to do by local florists Mr and Mrs Morphett of Ingleton and Mr and Mrs Whittaker of Arnside.
At the tender age of 21 running a business was quite a learning curve for Steve. As naivety grew into realism his confidence grew, and he and the family started to pull down the 'glasshouses' and develop into a garden centre, with an emphasis on flowers and ultimately water gardening.
Over the last 35+ years, Woodlands has developed into the thriving, professional and well regarded garden centre and florists that it is today ... and just to prove it we were ranked as one of the top three for water plants in the north of England by Which Gardening!
Gardening today is a wide ranging activity; some people garden for health, others are real enthusiasts and grow all their plants from seed, whilst others simply see the garden as an extra room to decorate and furnish to their own taste.
At Woodlands we try to meet our customers' individual needs by offering a wide range of products from seeds and watering equipment to ponds and garden furniture.
You can be sure that a visit to Woodlands will provide you with, not only a large range of plants and products to choose from, but also lots of great ideas. Our experienced team are always happy to help you get the most from your garden whatever style it is!
Happy gardening!
Steve and the team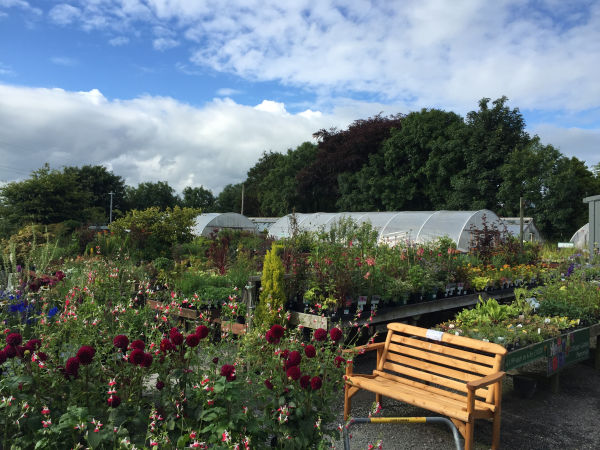 Love gardening? Love the outdoors?
Then we would love to hear from you!
Email us your CV and if we have any current vacancies we will get in touch.
Telephone: 015395 67273 (24 hours)
Email: jobs@woodlandsgardencentre.com
If you wish to send us your CV by post, our address is:
Woodlands Nurseries
Crooklands
Milnthorpe
Cumbria
LA7 7NJ
Submenu