FLOWER SHOP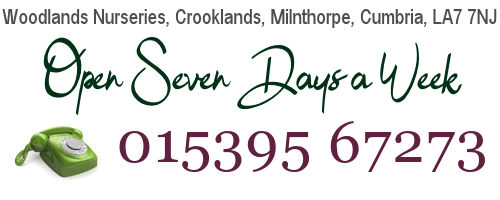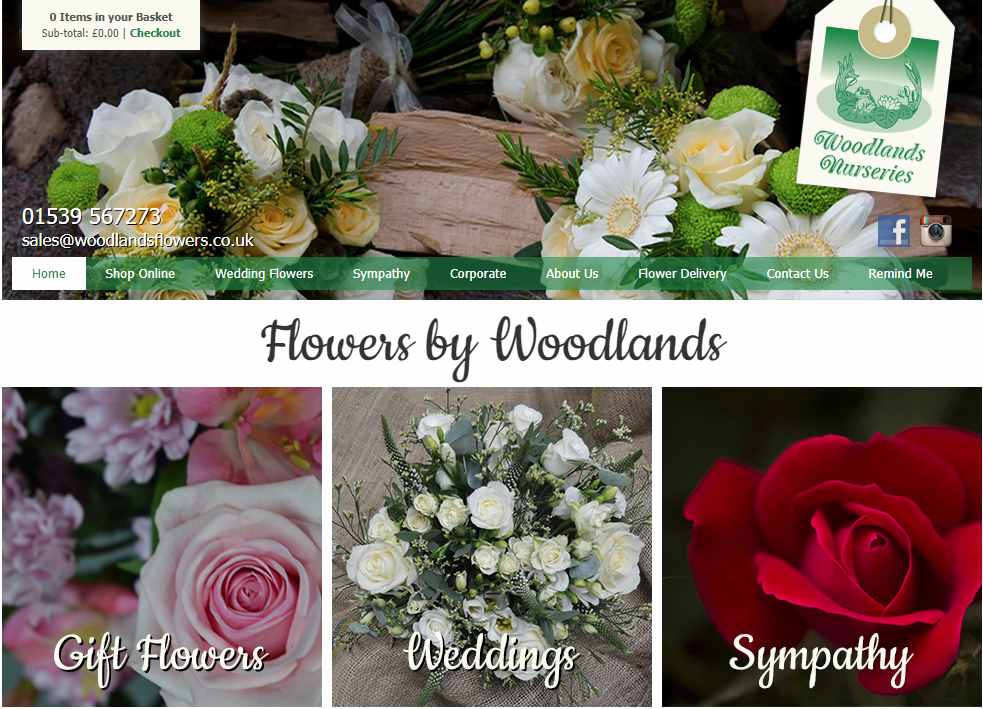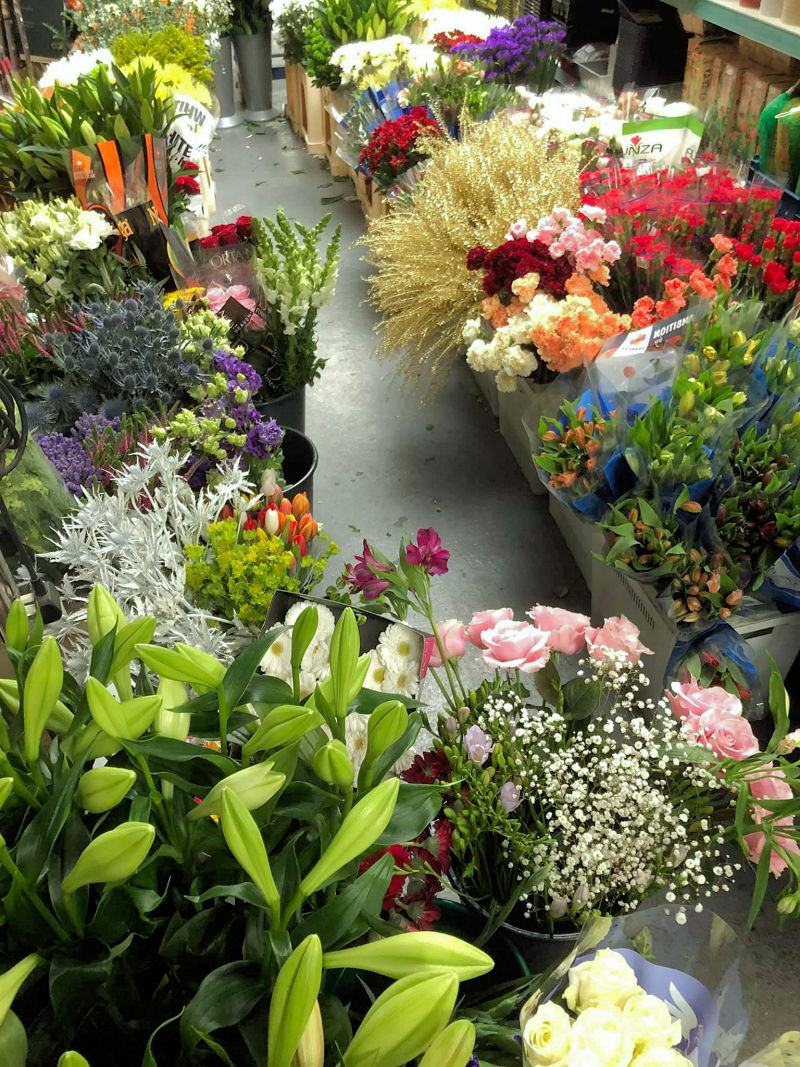 Fresh flowers are just the thing if you've got a special message to share. Our beautiful bouquets and arrangements will make anyone feel special, or why not send a plant? Whatever it is you need to say we're sure that we can help you say it.
Order Flowers Online click here.
We can arrange for flowers to be delivered around the corner or around the world. All you need is the name, address and telephone number of who your gift is for, when you want it delivering, a credit or debit card for payment and we'll do the rest. It's as simple as picking up the phone, or why not pop in? If you are looking for local delivery you can now order online.
With over thirty five years of experience the florists at Woodlands can assist you in creating bespoke arrangements for every occasion. Regular deliveries ensure our flowers are always of the highest quality.
Special times of the year such as Valentine's day, Mother's day, Easter and Christmas are all catered for with both traditional and modern floral designs.
Just call us to place an order or to arrange an appointment to discuss your specific needs, or for local .
Please click on the links below for more information
Submenu