Aquariums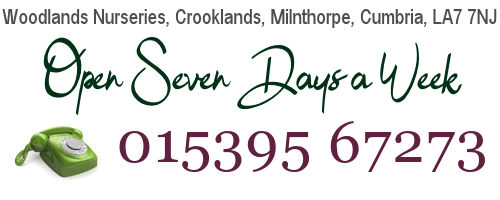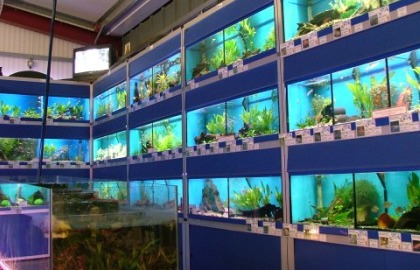 Add an aquarium to your home and bring in a touch of the tropics!
Do you love seeing tropical fish when you are away travelling? Why not set up an aquarium in your home.
At Woodlands we stock a wide range of tanks, filters, pumps, heaters and most importantly fish to set up your own aquarium. Whether you want it to be a feature in the living room or something smaller for the children in a bedroom or on the kitchen counter, we are sure we will have something to suit your needs.
So why not pop in and see for yourself what we have on offer.