Tools and Equipment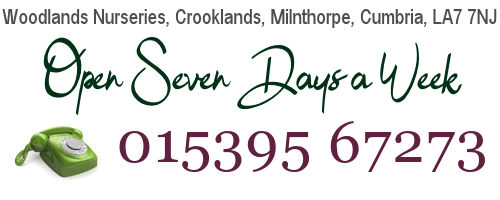 Whether you are preparing your vegetable plot, pruning your apple trees or simply tidying in your garden, we are sure to have the correct tools to help you with the job.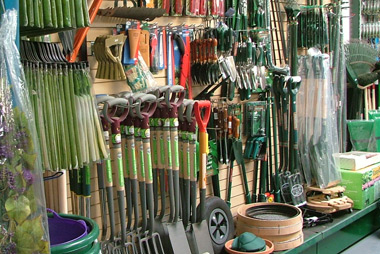 Cultivating and Digging
Take out some of the effort of jobs such as digging and cultivating with well-designed and high quality tools. We stock the majority of tools that the everyday gardener will need, from a trowel to a tree lopper, a fork to a spade.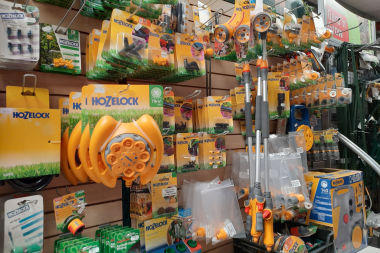 Watering and Irrigation
There are practical ways to beat droughts, water shortages and hosepipe bans by making your watering more efficient. We stock items to help you tend your garden, from watering cans, garden hoses to micro irrigation systems.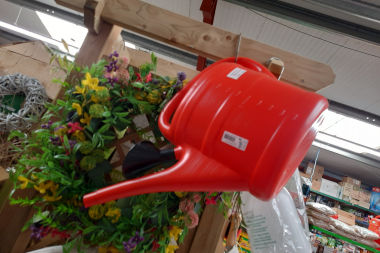 Water Storage
No garden should be without a water storage unit. They fill up very quickly in heavy rain and provide a useful water source for watering your garden or for washing your car. They allow you to conserve and recycle water, and reduce your water bills!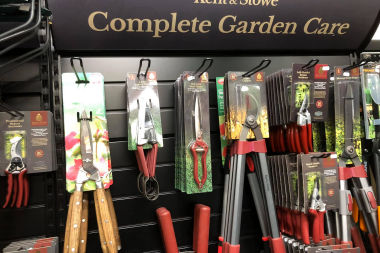 Cutting and Clearing
Prevent stem damage and reduce the risk of disease by pruning and tidying away old stems and dead leaves. We stock secateurs, loppers, rakes and garden bags to help you with these regular tasks.