Caring and Growing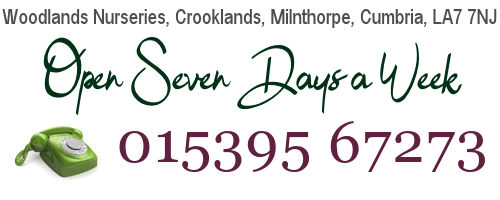 Problems with slugs, moss in the lawn or simply need pots and containers to grow your own. You are sure to find something to solve your problems at Woodlands.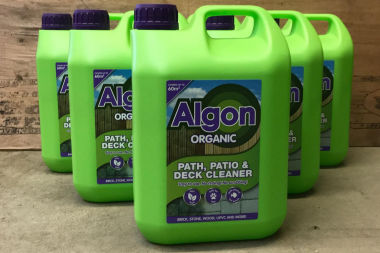 Fertilisers & Treatments
We keep an extensive range of weed killers and fertilizers, to keep weeds under control and help you keep your plants, lawn and garden looking their best.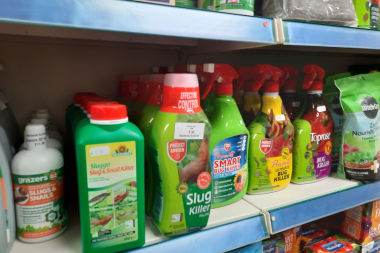 Pest Control
We try to keep a range of products that assist you to keep the pests at bay! Whether it is slugs on your salad, caterpillars eating your flowers or moles digging up your lawn, we are sure to have something to help.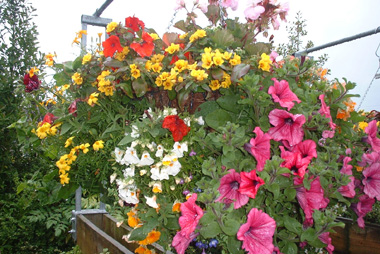 Pots and Containers
We have an extensive range of pots and tubs, both in stoneware and pottery, to help you display your plants in style. Many are produced in the United Kingdom and all are guaranteed to be frost proof.

We also stock a selection of hanging baskets (and brackets). If you haven't chosen to grow your own from seed, we also stock seasonal plants to fill them, from Busy Lizzies and Geraniums to Winter Pansies.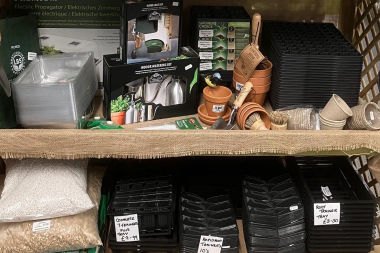 Propagation and Protection
Growing your own? We have a wide ranging stock to help you on your way, from seed trays to plastic pots, labels to electric propagators; don't forget your compost, we have all that you will need in stock.